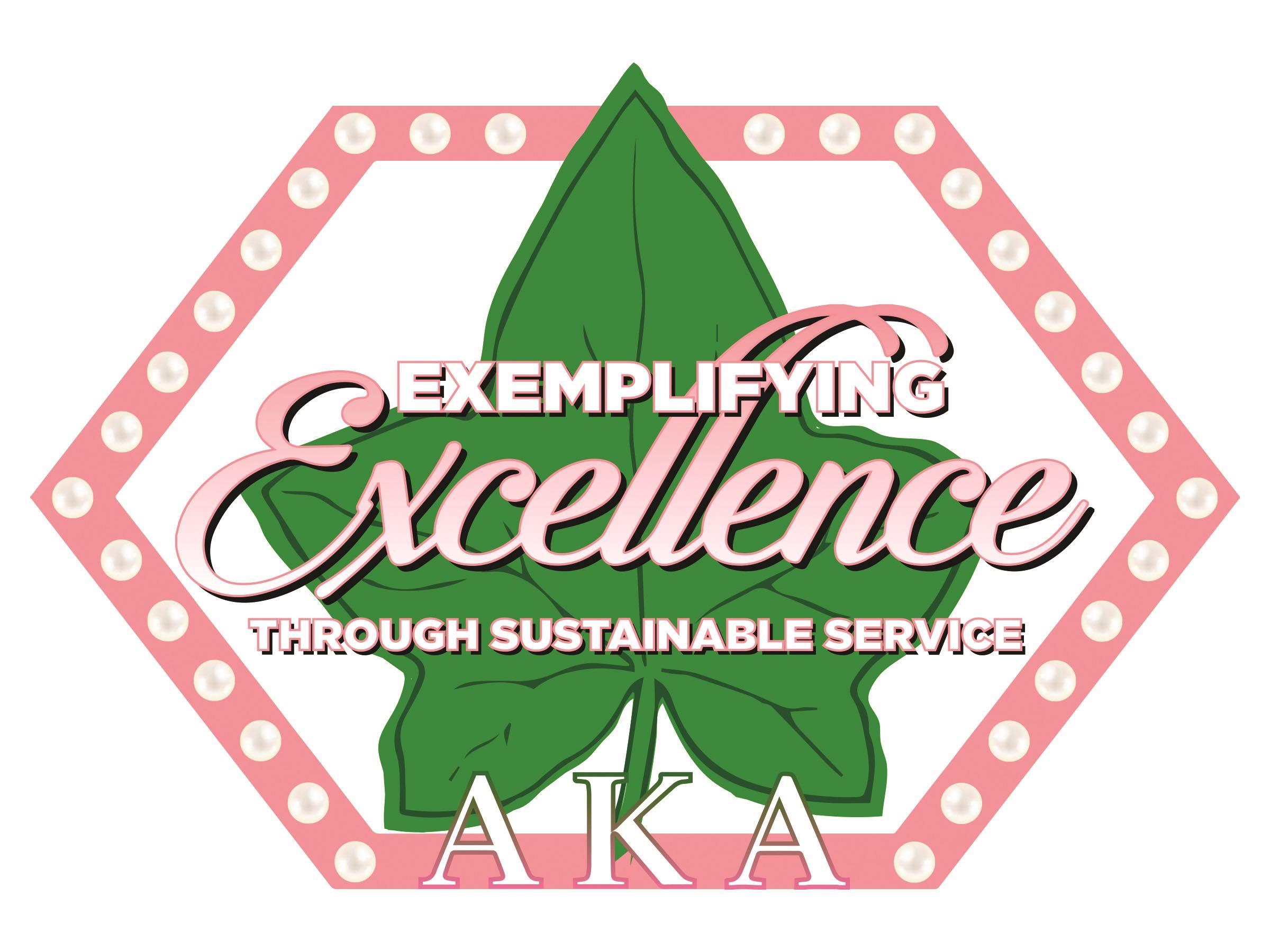 Alpha Kappa Alpha Sorority, Incorporated®
2018 – 2022 Program Targets
"Exemplifying Excellence Through Sustainable Service"
Since 1908, Alpha Kappa Alpha Sorority, Incorporated® has been dedicated to implementing programs of service that enhance the social, economic, and educational well-being of the local, national, and international communities.  Programs remain the heart of AKA.  The size and scope of services provided to our communities have grown and significantly improve the life for all who reside within our service areas.
The program theme of 2018-2022 is Exemplifying Excellence Through Sustainable Service.   The International Program includes five program targets that are designed to advance the mission of Alpha Kappa Alpha with excellence and underscore our commitment to sustainable service.
The five program target for 2018-2022 are:
Target 1:  HBCU for Life: A Call to Action
Alpha Kappa Alpha will continue its focus on education with an emphasis on historically black colleges and universities (HBCUs).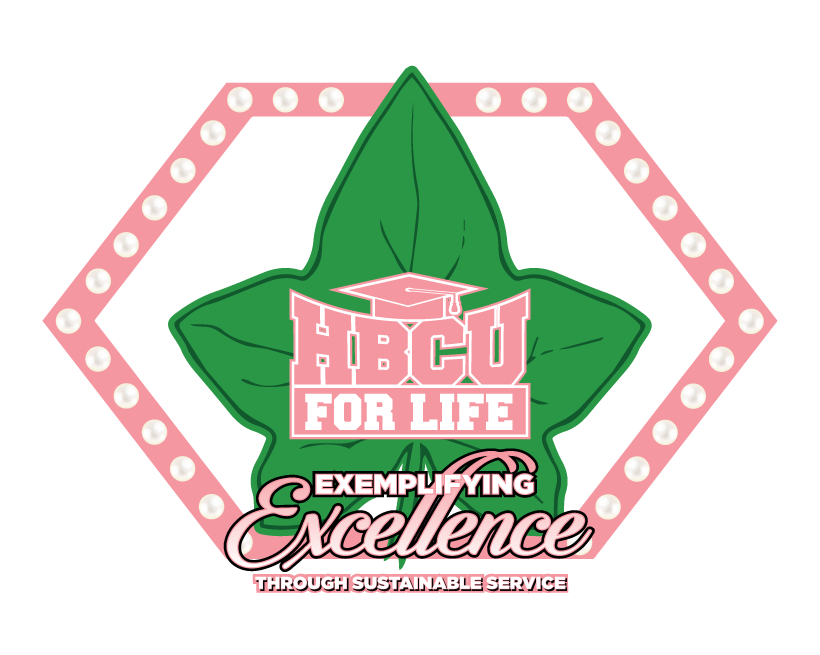 Target 2:  Women's Healthcare and Wellness
Alpha Kappa Alpha will continue to raise community awareness of critical health issues impacting African-American women. The primary focuses will be breast cancer awareness and prevention, heart health, nutrition and wellness, and care the for caregivers.
Target 3:  Building Your Economic Legacy
Alpha Kappa Alpha will emphasize financial planning, asset accumulation, and wealth building including savings and investments, managing debt, and improving credit.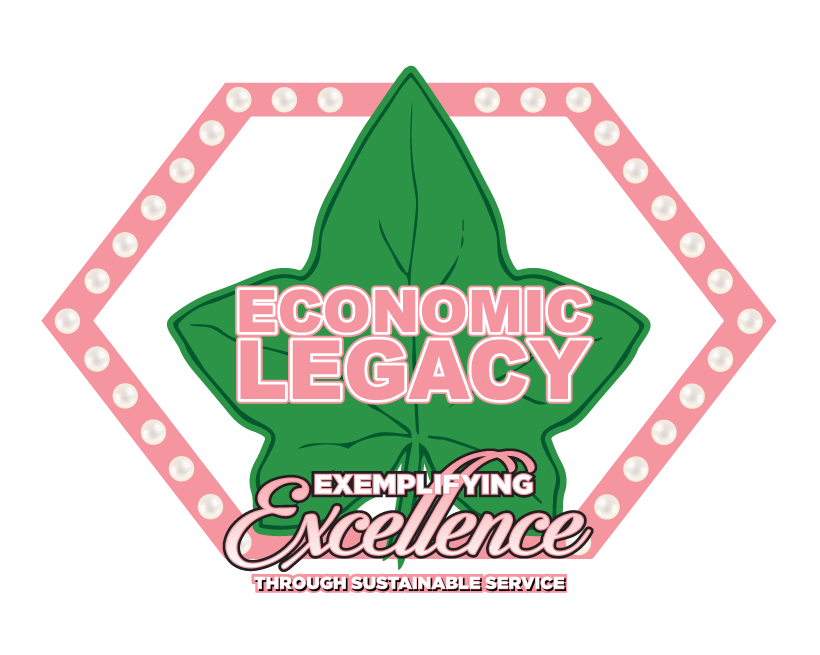 Target 4:  The Arts!
Alpha Kappa Alpha will expose students to arts enrichment and culture by focusing on visual and performing arts and by showcasing talent through the exploration of writers, entertainers and various other artists.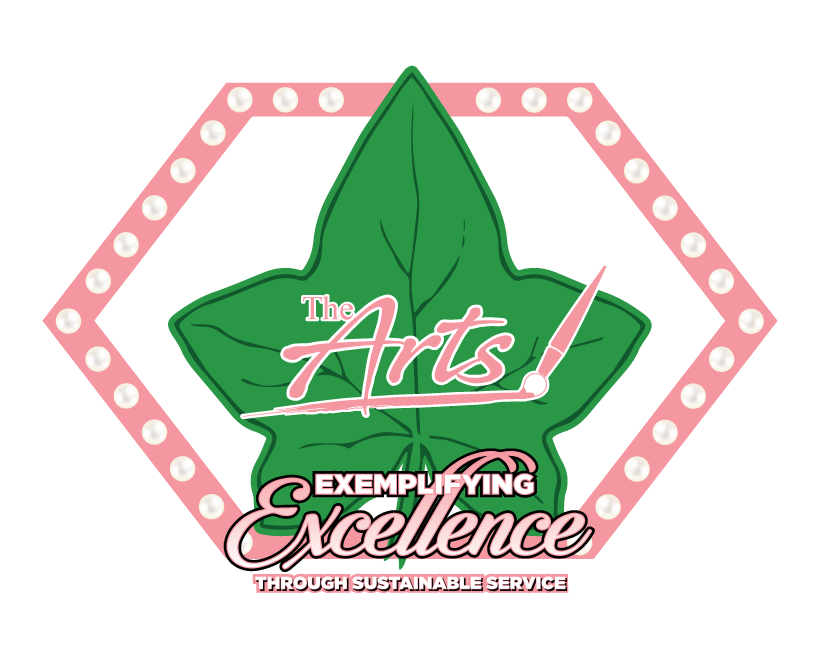 Target 5:  Global Impact
Alpha Kappa Alpha will engage in programming designed to enhance the international footprint of the sorority.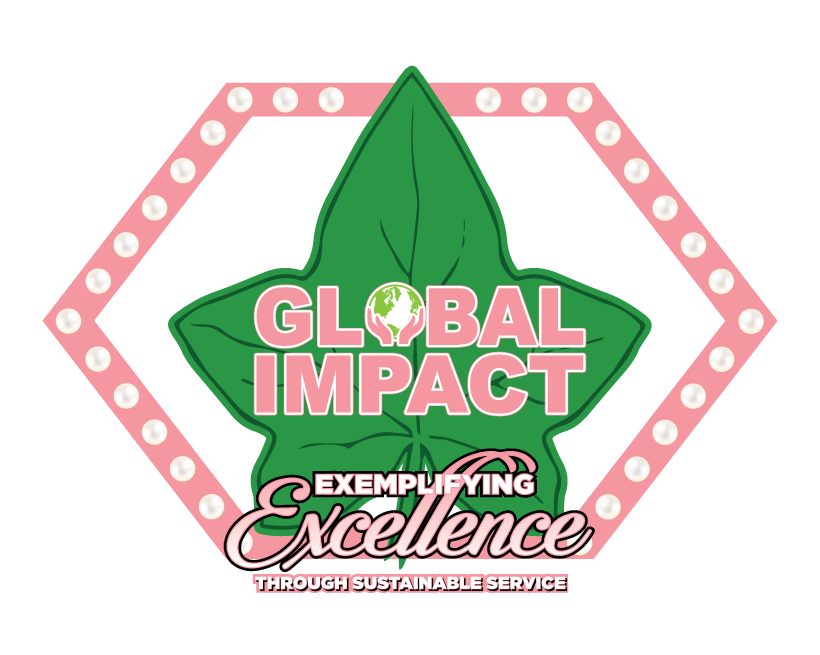 The Signature Program is #CAPSM which is the abbreviation for College Admissions Process. It is designed to assist students in their efforts to enter college by providing a hands-on approach that includes all the steps from researching various colleges to actually completing the application process. For more information on Alpha Alpha Omicron Omega's
In addition to the program targets, the Exemplifying Excellence Through Sustainable Service administration is pleased to continue Community Impact Days. Chapters will engage in simultaneous activities that will benefit the community and continue our commitment to lifelong service.
For more information on Alpha Kappa Alpha's programs, visit https://aka1908.com/programs.