Alpha Kappa Alpha's signature program, #

CAP

SM (College Admissions Process), is designed to assist high school juniors and seniors as they seek admission into college by providing guidance and support in completing the application and enrollment process and entry into college. This includes a step-by-step approach to facilitate college admission from researching various institutions and submitting applications through completion of the enrollment process. Alpha Alpha Omicron Omega will assist students in completing college applications, preparing for the ACT and SAT, writing compelling personal statements, identifying scholarships and other financial aid, and compiling a portfolio to track college admission results.
Applications for the 2021-2022 cycle will open August 30, 2021. Workshops are held monthly from October through April.  
To participate, please click here to complete and submit your application.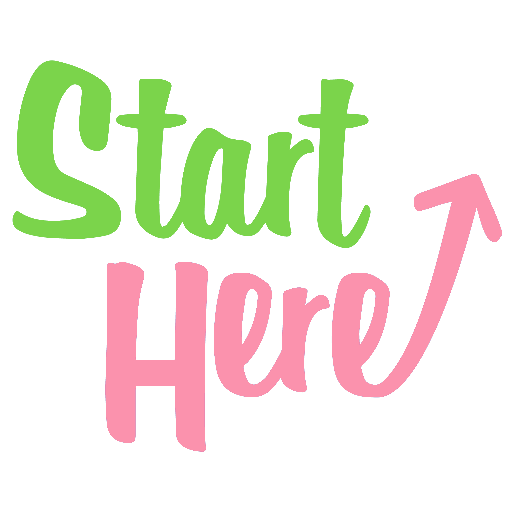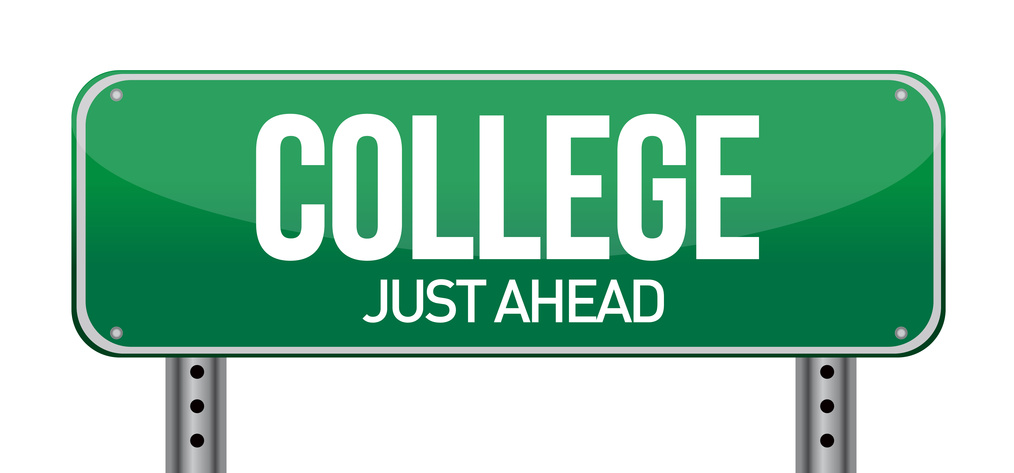 Download Useful Apps
Download some of these apps to your cell phone
Common APP ONtrack (phone)

College Hunch
College Search Guide
Niche: Colleges, K-12 & Places
The College Fair
Scholly Search
Scholarship Owl
College Scholarship Calculator
Raise Me College Scholarships
Testing Collection
Finance College Links
PARENTS OF A HIGH SCHOOLER COLLECTIONS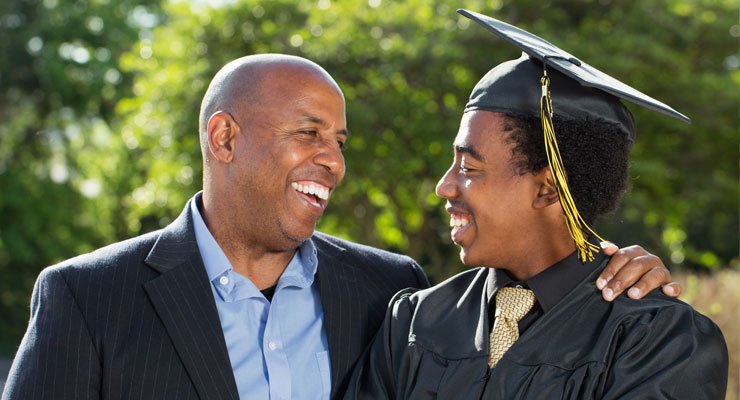 Copyright © 2021 Alpha Alpha Omicron Omega Chapter. All Rights Reserved.
Alpha Kappa Alpha Sorority, Inc.® is not responsible for the design nor content of these web pages. They are the sole property and responsibility of the Alpha Alpha Omicron Omega Chapter who hosts and maintains this website. Any and all use of text, information, graphics, and/or images requires written permission.
Site last updated: January 4, 2022